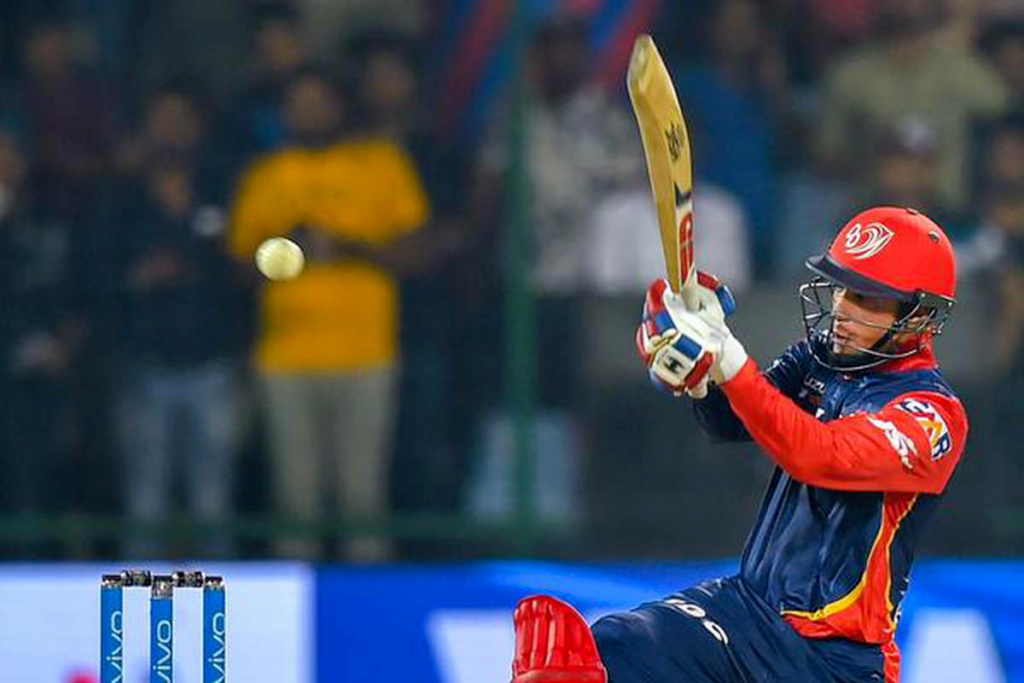 Abhishek Sharma
Abhishek Sharma (born 4 September 2000) is an Indian cricketer.[1] He made his List A debut for Punjab in the 2016–17 Vijay Hazare Trophy on 25 February 2017.[2] He made his first-class debut for Punjab.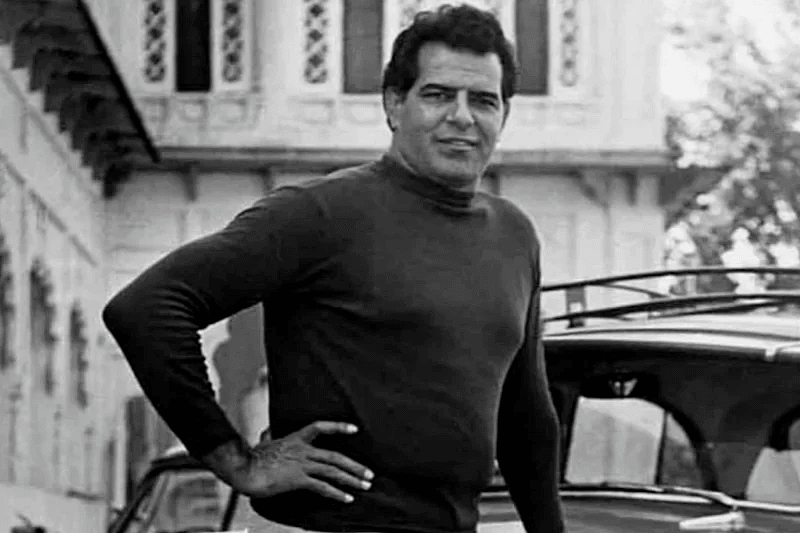 Dara Singh
Dara Singh Randhawa (born Deedar Singh Randhawa; 19 November 1928 – 12 July 2012) was an Indian professional wrestler, actor, director and politician.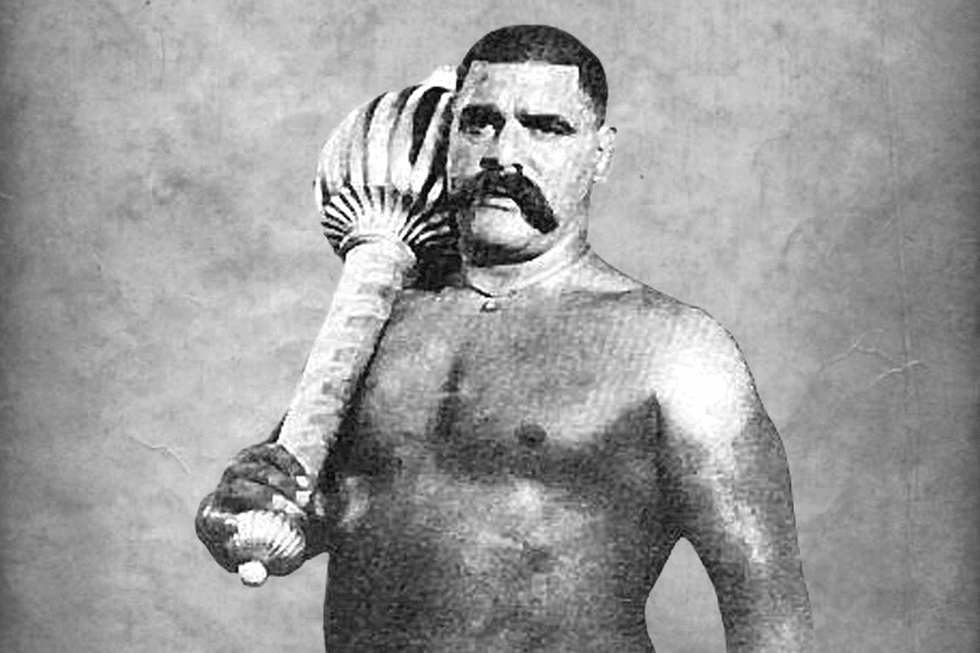 Gama Pehlwan
Born in the village of Jabbowal, Amritsar District in the Punjab Province of British Raj in 1878,[2] Baksh was awarded a version of the World Heavyweight Championship .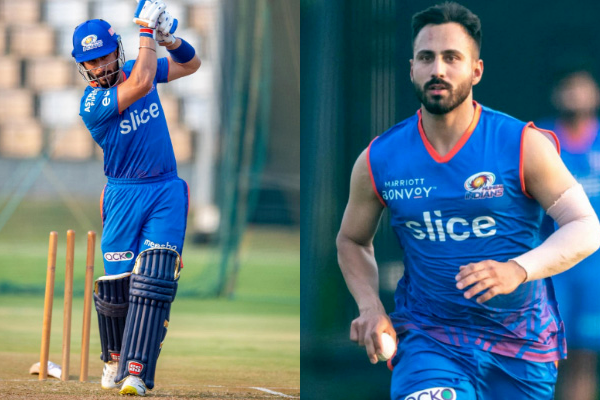 Ramandeep Singh
After spending his youth with Tata Football Academy and Mumbai F.C. Singh signed for Air India FC in the I-League and made his first professional start for the club.