Plantation at Silver Oak Colony
Silver Oak Colony, Loharka road
September 1, 2021 88
2 hr 30 min
Be ready for a super sunday for another VOA plantation drive Voa will plant 50 trees at silver oak, loharka road. Event start time 8 am.Location : Silver Oak Colony, Loharka roadDate : 1st September 2019 , sunday. So join us with your friends and family and help making amritsar...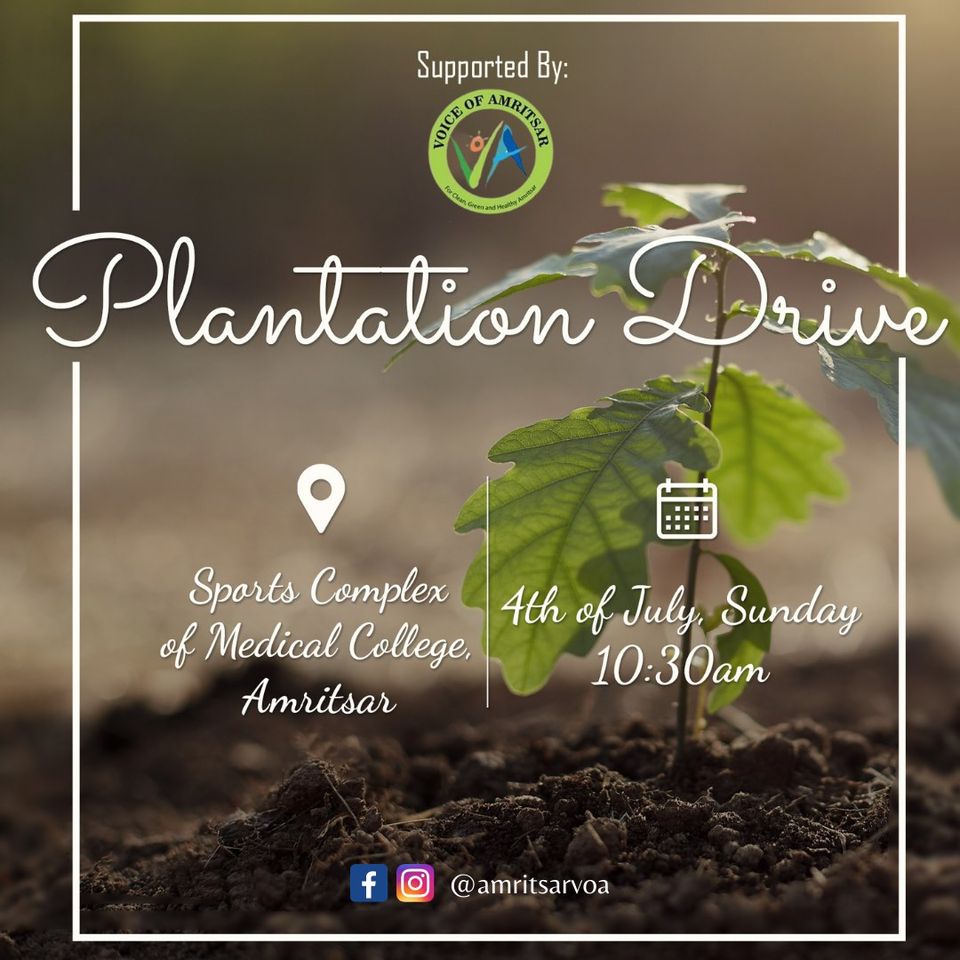 Plantation Drive
Medical College Amritsar
July 4, 2021 51
2 hr
VOA for Clean, Green, and Healthy Amritsar Tree plantation is not just something that should be done; instead, it is a necessity, the urgent need of the hour. Planting trees is especially important to protect our environment against air pollution and global warming. Shady trees are our lungs and they...
Plantation Drive
Amritsar
July 11, 2021 4
2 hr 30 min
"There's something satisfying about getting your hands in the soil." This 11th, come and be a part of our plantation drive and help our community and society to be more "green and clean."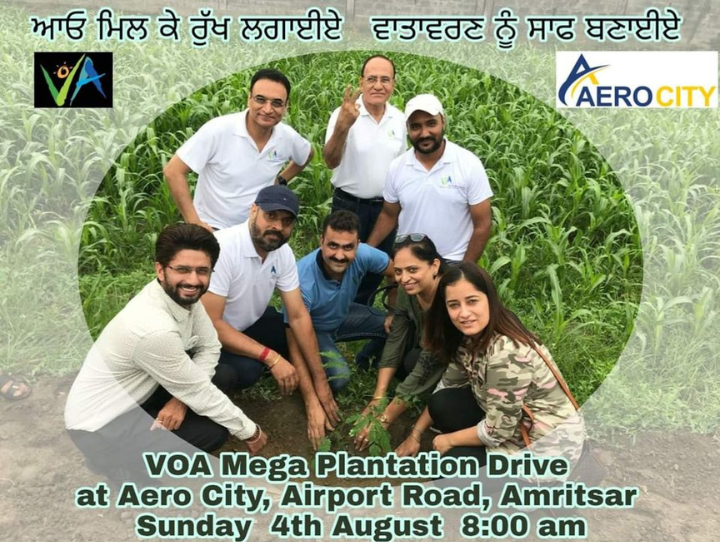 Mega Plantation Drive
Aero City, Amritsar
August 4, 2019 103
2 hours
ਗੁਰੂ ਨਾਨਕ ਦੇਵ ਜੀ ਦੇ 550 ਸਾਲਾ ਪ੍ਰਕਾਸ਼ ਪੁਰਬ ਨੂੰ ਸਮਰਪਿਤ ਮੈਗਾ ਪਲਾਟੇਸ਼ਨ ਡਰਾਇਵ ਆਓ ਬੱਚਿਆਂ ਦੇ ਭਵਿੱਖ ਲਈ 550 ਪੌਦੇ ਲਗਾ ਕੇ ਸਾਫ ਸੁਥਰਾ ਵਾਤਾਵਰਨ ਪੈਦਾ ਕਰੀਏ ਐਤਵਾਰ ਮਿਤੀ 4-8-19 ਨੂੰ ਸਵੇਰੇ 8 ਵਜੇ, ਐਰੋ ਸਿਟੀ, ਏਅਰਪੋਰਟ ਰੋਡ, ਨੇੜੇ ਹੇਰ ਪਿੰਡ, ਅੰਮ੍ਰਿਤਸਰ l VOA will plant 550 saplings to...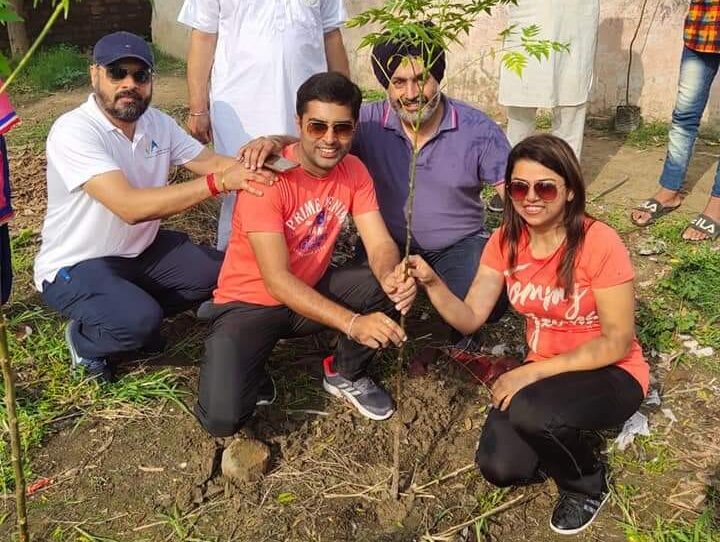 VOA Plantation II
The Millennium School - Amritsar
July 28, 2019 67
1 hr 30 min
In the continous effort to make Amritsar Green VOA will do 2nd plantation drive 2019 by Planting around 100 different varieties of trees at PREET AVENUE, MAJITHA ROAD, NEAR MILLINIEUM SCHOOL VILLAGE NAUSHEHRA Youth of the nearby Colony and the Sarpanch Mr Navdeep Singh Naushra has promised to take care...