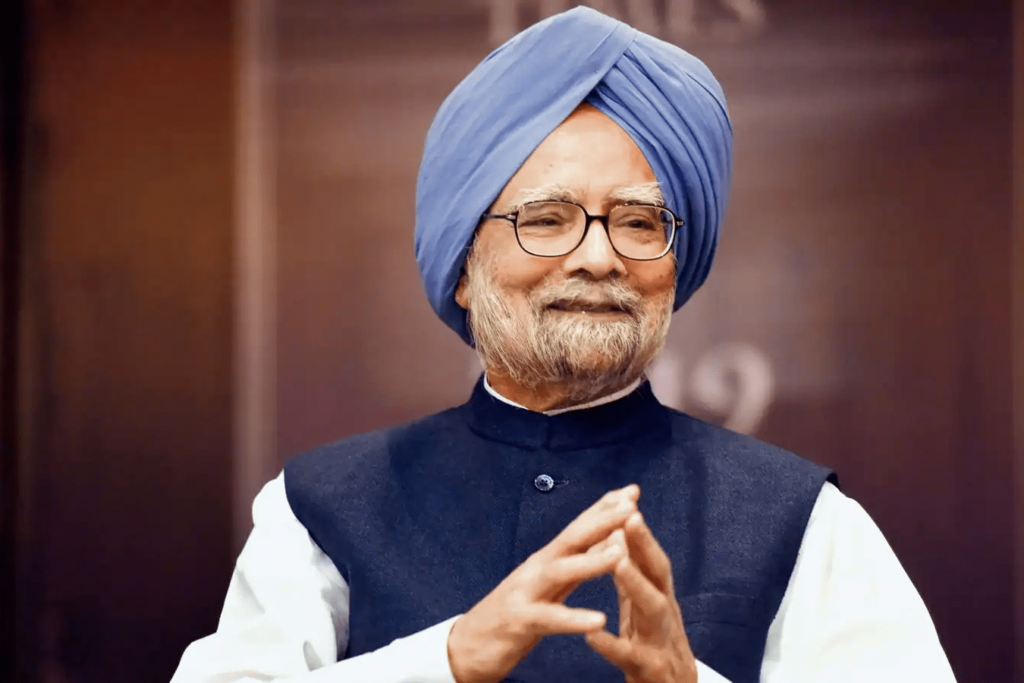 Manmohan Singh
Manmohan Singh (Punjabi: [mənˈmoːɦən ˈsɪ́ŋɡ] (listen); born 26 September 1932) is an Indian politician, economist and statesman who was the 13th prime minister of India from 2004 to 2014.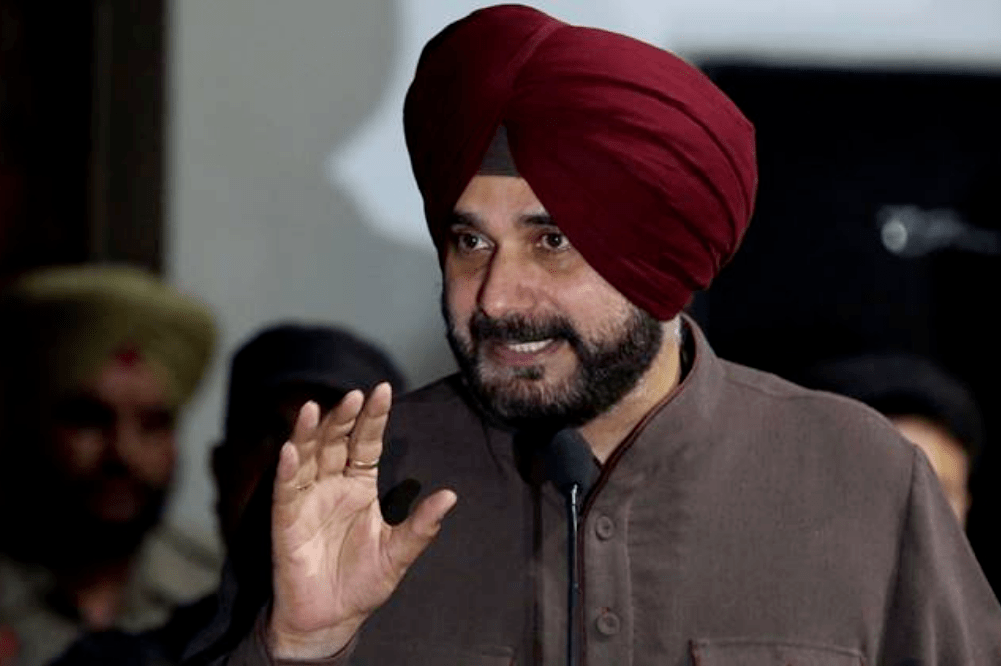 Navjot Singh Sidhu
Navjot Singh Sidhu (born 20 October 1963) is an Indian National Congress politician, television personality and retired international cricketer. He is the former President of Punjab Pradesh Congress Committee.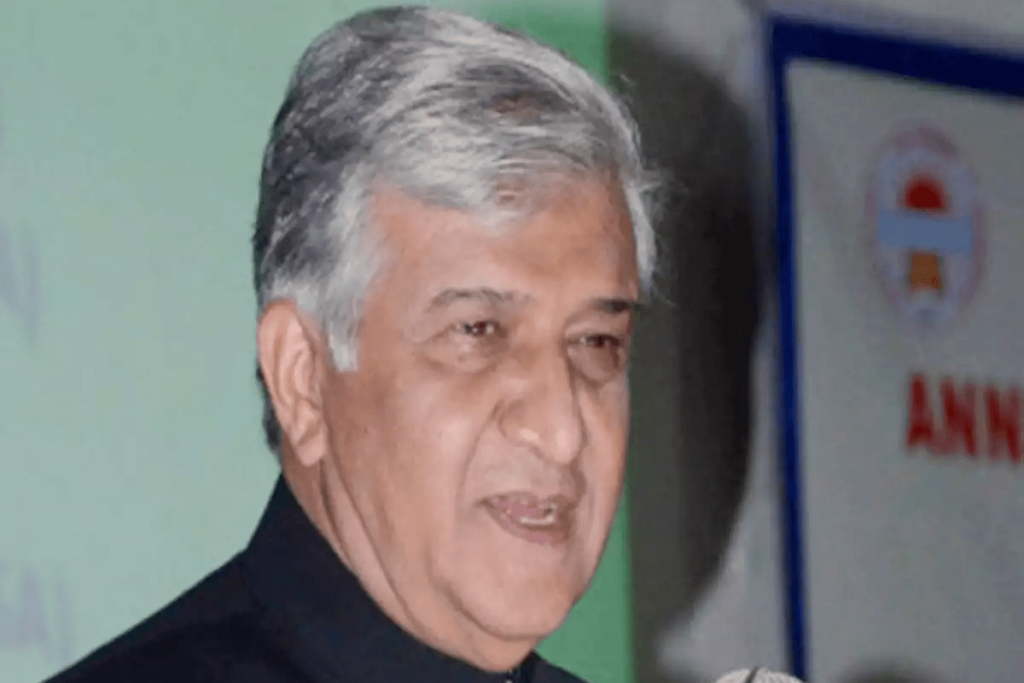 Krishan Kant
Krishan Kant (28 February 1927 – 27 July 2002) was an Indian politician who served as the tenth vice president of India from 1997 until his death 2002. Formerly, he was the governor of Andhra Pradesh from 1990 to 1997.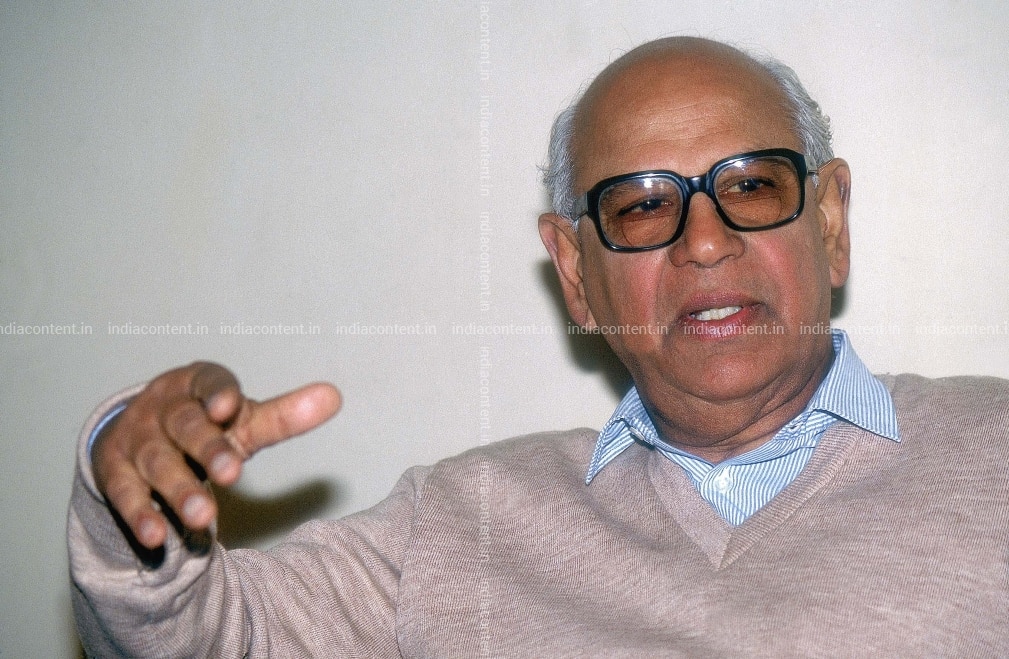 R. L. Bhatia
Bhatia was born to Arooramal Bhatia and Lal Devi Bhatia, in Amritsar, Punjab on 3rd July, 1920.[3] He graduated from the University of the Punjab in Lahore, and received an LLB.