History
Amritsar was founded by Sri Guru Ramdass ji, the fourth guru of the Sikhs in about 1574 A.D. Before the city was founded, the area was covered with thick forests and had several lakes. To start the city the Guru invited 52 traders from different sectors belongings to nearby places like Patti and Kasur to settle here. These families started the first 32 shops in the city which still stand in the street called Batisi Hatta (32 shops). The Guru himself shifted to live among them in the city which came to be called Ramdaspur and has been eulogised in the Guru Granth Sahib.
How To Reach
By Air
The Sri Guru Ram Das Jee International Airport is about 11 km. from town, and is connected by domestic and international flights. You can get to town by a pre-booked rented car, taxi or auto-rickshaws. For more information click here
By Train
Amritsar is connected by direct trains to major Indian cities like Delhi, Jammu, Mumbai, Nagpur, Calcutta and Chandigarh.For more information click here
By Road
You can drive into Amritsar from neighboring states. Bus services also connect Amritsar with most north Indian towns, including Chandigarh (235 Kms), Delhi (450 Kms), Shimla, Kulu, Manali, Dharamshala and Dalhousie in Himachal Pradesh, Dehradun and Rishikesh in Uttar Pradesh and Jammu. There is also a bus service to Lahore, 35 km away, which is the only overland connection between India and Pakistan.
Places to visit
Golden Temple
Jalian Wala Baag
Wagah border
Wagah border
Wagah border
Sada Pind
Best Places To Stay in Amritsar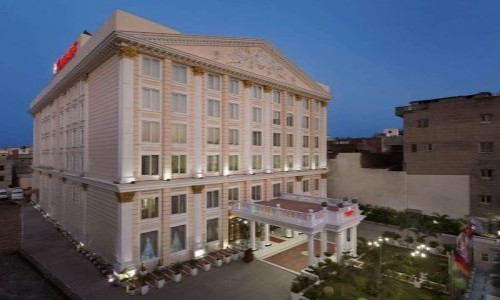 Ramada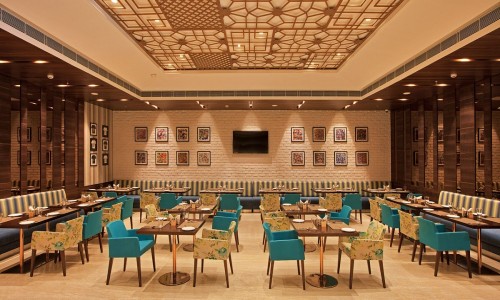 Lemon Tree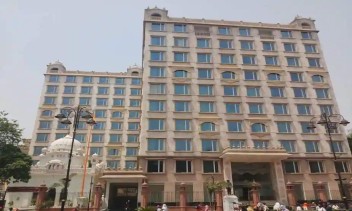 Saragarhi Niwas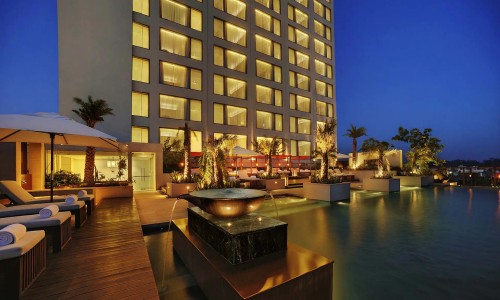 Hyatt Regency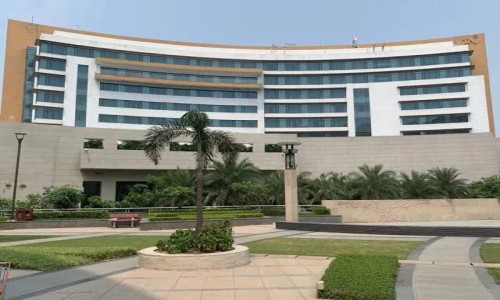 Taj Swarna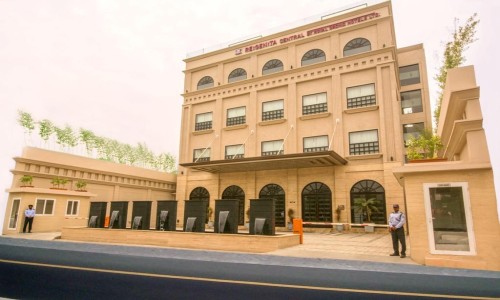 Regenta